The city of London is one among few heritage cities around the globe which respects it's arcitecture. The skyline of the city clearly describes that Londoners are not a big fan of high rise structures. The tall buildings in the city can be counted with finger tips and not to mention most them are commercial towers. Less than 1% of British population do live in high rise apartments and that to either they are singles or newly married. Britishers do have a weakness on independent houses and country sides, that is actually the way they prefer to live. Typical country houses are like essence of British housing culture. And not to mention, the approval process for the high rise is quite a process as the council always tried to maintain few heritage visual axises through-out the city, so one should not be surprised to hear that the tall building approval process in London may take a decade over numerous changes...
So few high-rises from the Capital City...
Heron Tower
... One of the recent sustainable development in the city with PV claddings on facade.
The Shard
by Renzo Piano... Once completed, it will be the tallest in the city as well as in Western Europe with a height of 310 meters (1,016 feet).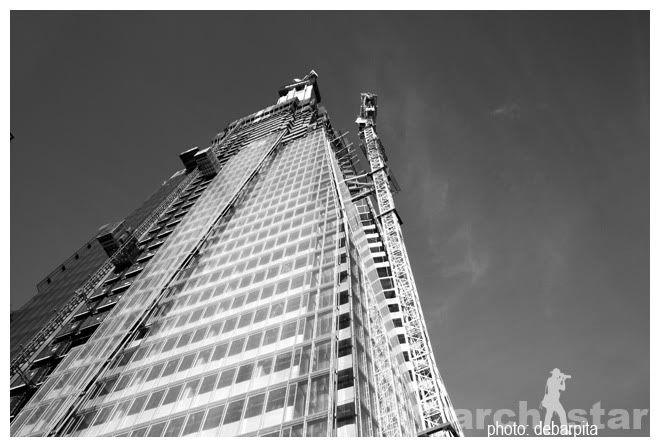 Lloyds
by Richard Rogers... A master piece itself.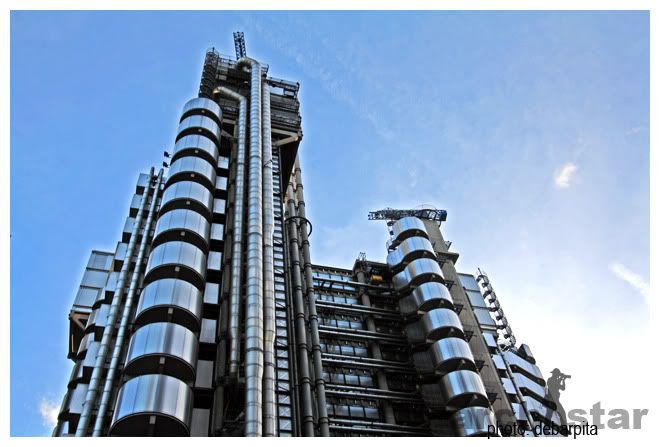 St. Mary Axe
(Gherkin) by Foster & Partners... The most impressive landmark and another sustainable high-rise.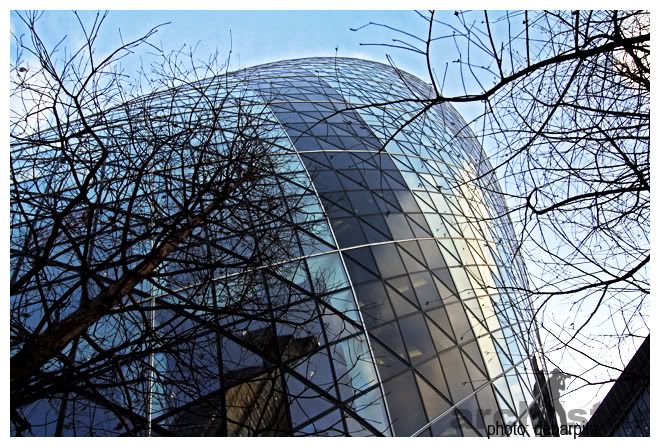 Broadgate Towers
... A structural marvel by OMA.